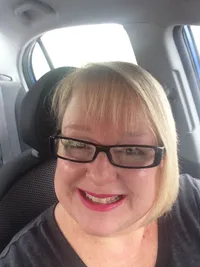 Kathleen Bass is a Licensed Professional Counselor specializing in individual, couples and family therapy, and maintains a private practice in Plano, Texas.
With over 16 years experience as a therapist, and as a graduate of Southwestern Baptist Theological Seminary in marriage and family therapy, she is currently serving as a private practitioner working with a broad spectrum of clients. Among her areas of expertise are anxiety, anger management, mood disorders, trauma, adoption/foster care issues, hair pulling and skin picking disorders, and behavior modification.
In addition to being a respected relationship therapist, Mrs. Bass does presentations in the areas of parenting, anger, bullying, anxiety and stress management, and on multiple mental health issues.
Mrs Bass is a Cognitive Behavioral therapist. Her therapeutic approach is to provide support and practical feedback to help clients effectively address personal life challenges. She integrates complementary methodologies and techniques to offer a highly personalized approach tailored to each client. With compassion and understanding, she works with each individual to help them build on their strengths and attain the personal growth they are committed to accomplishing.